When
Sun, February 19, 2:00pm – 3:30pm Central Time (add to Google Calendar)
Where
Prairie Pines Nature Preserve, 3000-4498 N 112th St, Lincoln, NE 68527, USA (map)
More about Luke
Luke Norris is a professional beekeeper. He is the Apiary Manager at UNL Bee Lab. He has been a hobby mycologist since 2016. He grows edible and medicinal mushrooms as a hobby and likes to go foraging for wild mushrooms.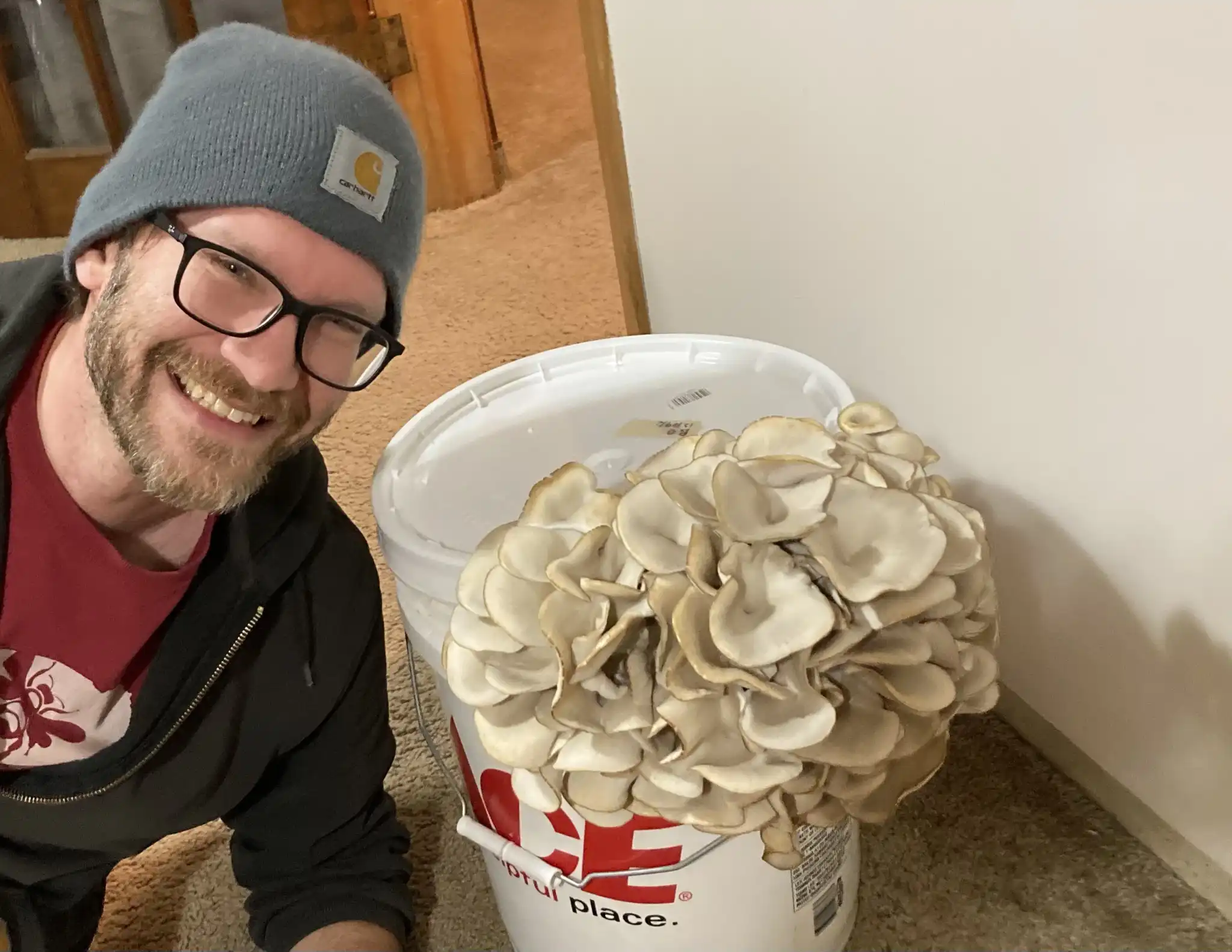 This event is provided to the public for free by the Nebraska Mycological Society.
NMS is a donation-fueled, non-profit organization. If you find that this event brings value to your mycology experience, please consider donating! Even small donations make a big difference in continuing myco-related education and community building in our state of Nebraska. Mush love!